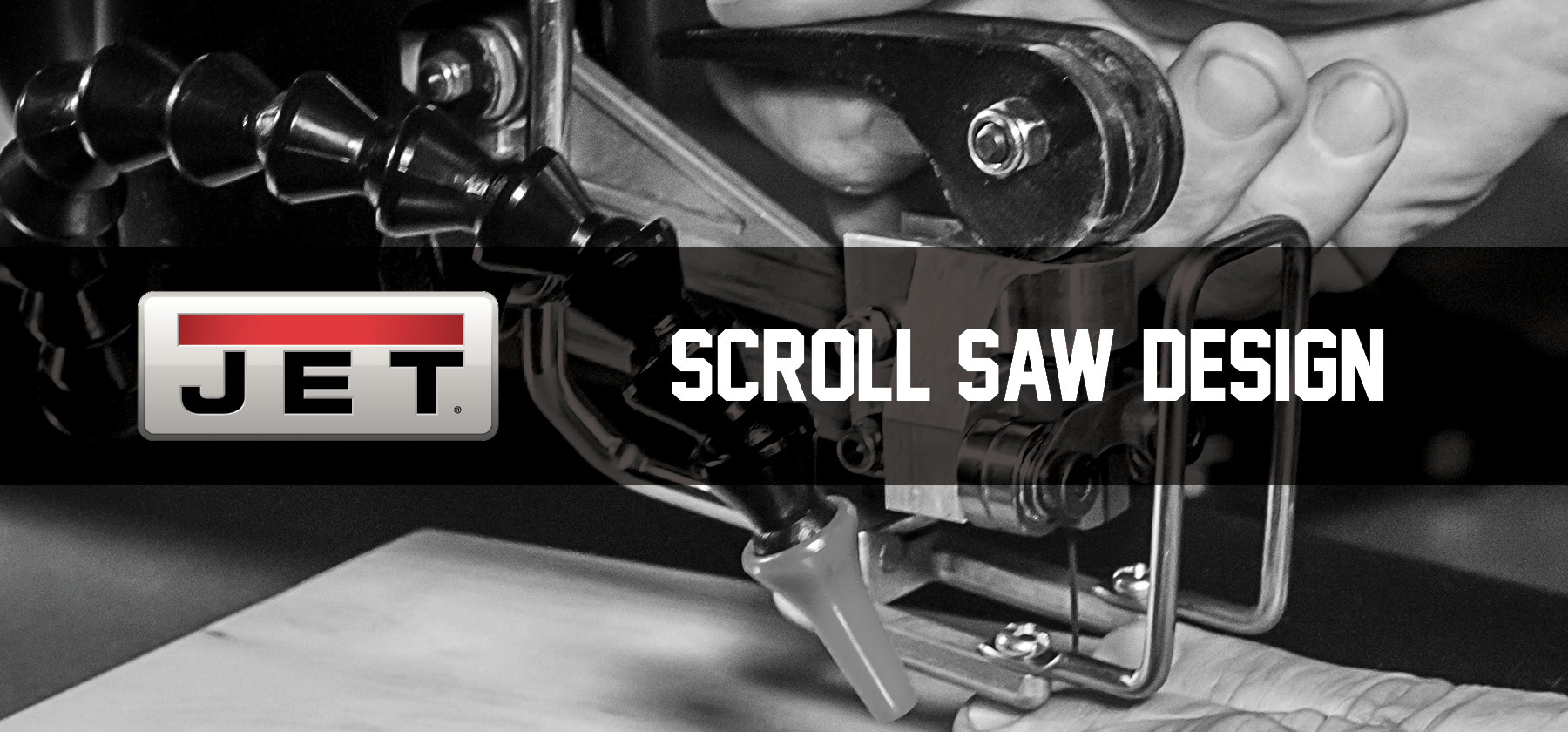 Kaber Technologies developed a new scroll saw design for JET Tools.  The machine fits an updated brand language for JET, and features original innovations for the market.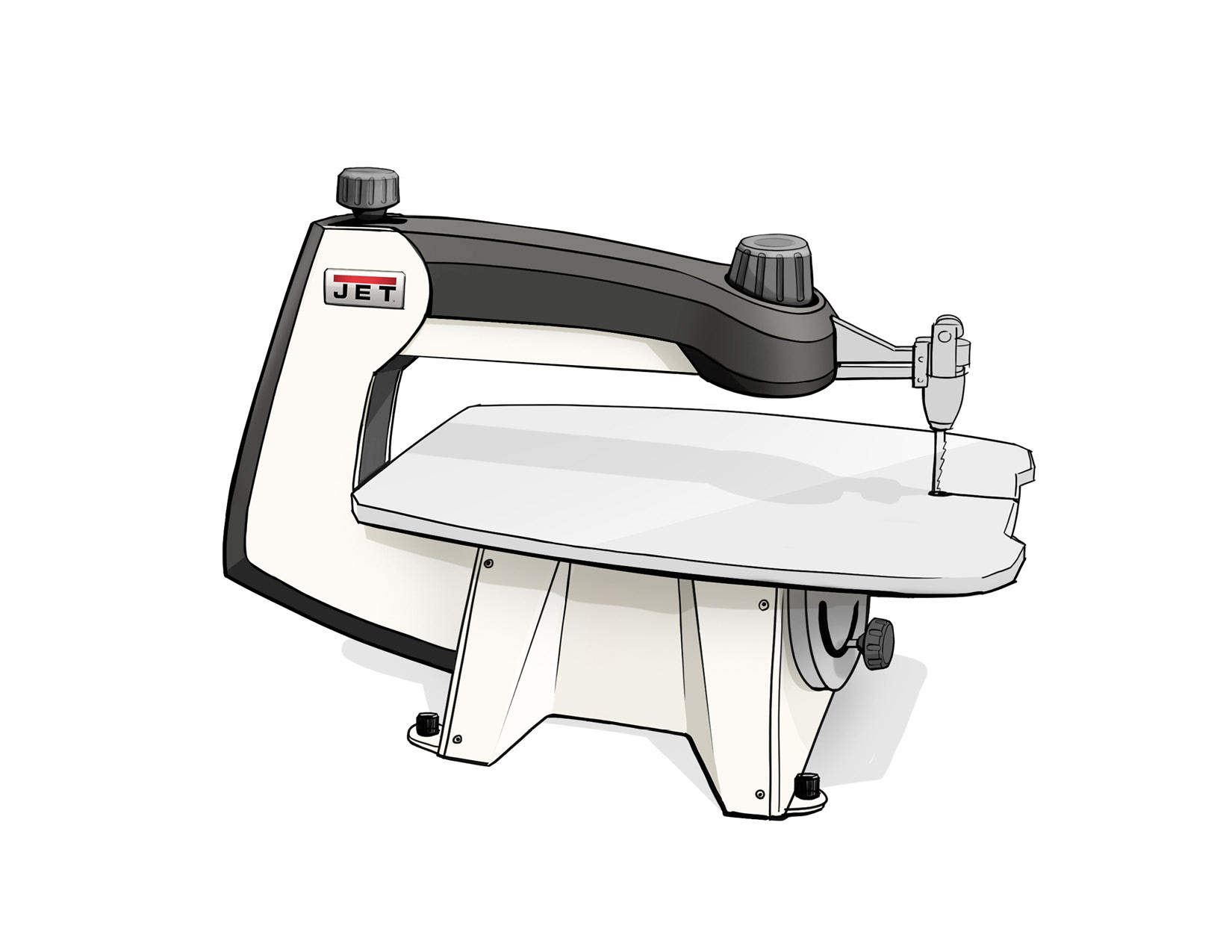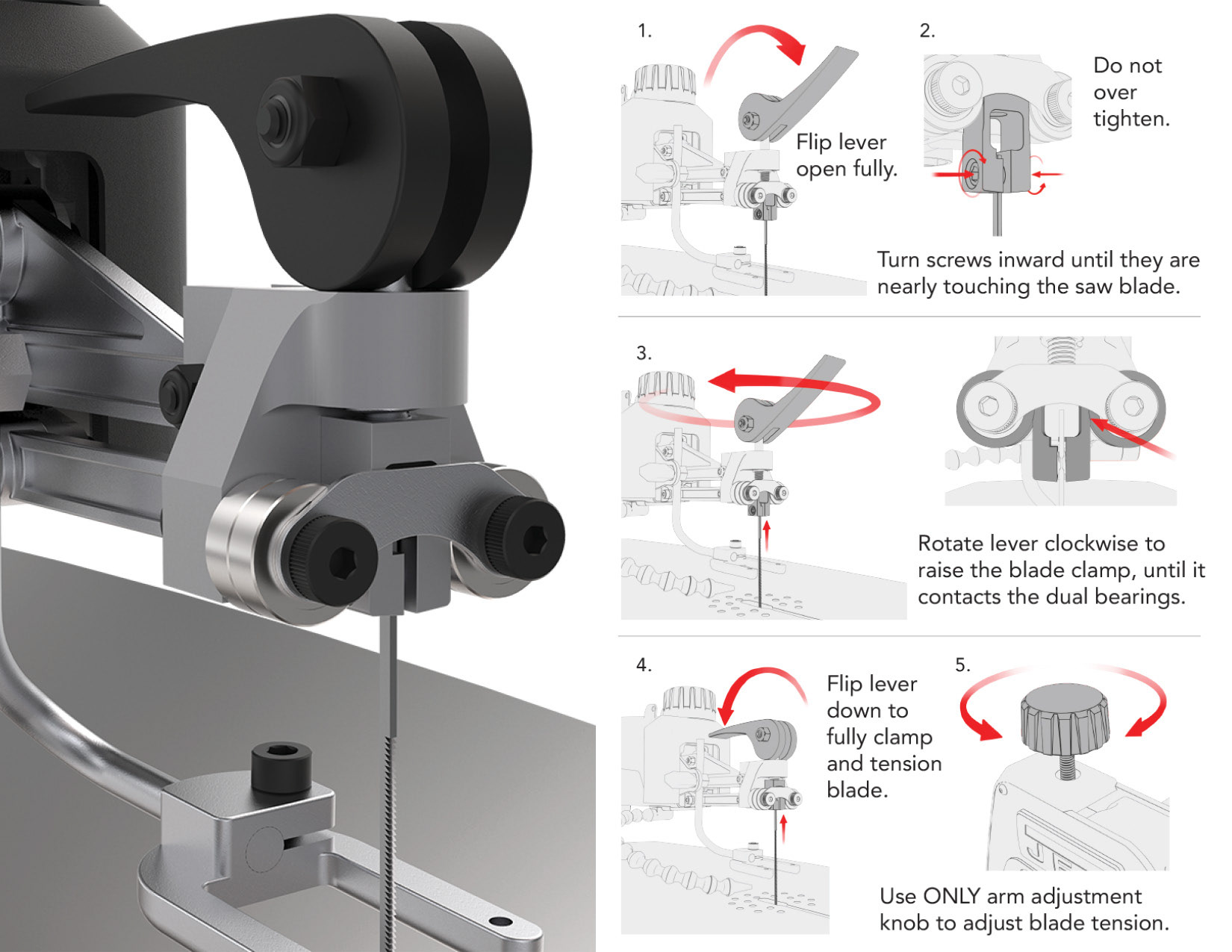 We developed an easier way to change saw blades, streamlining a tedious process.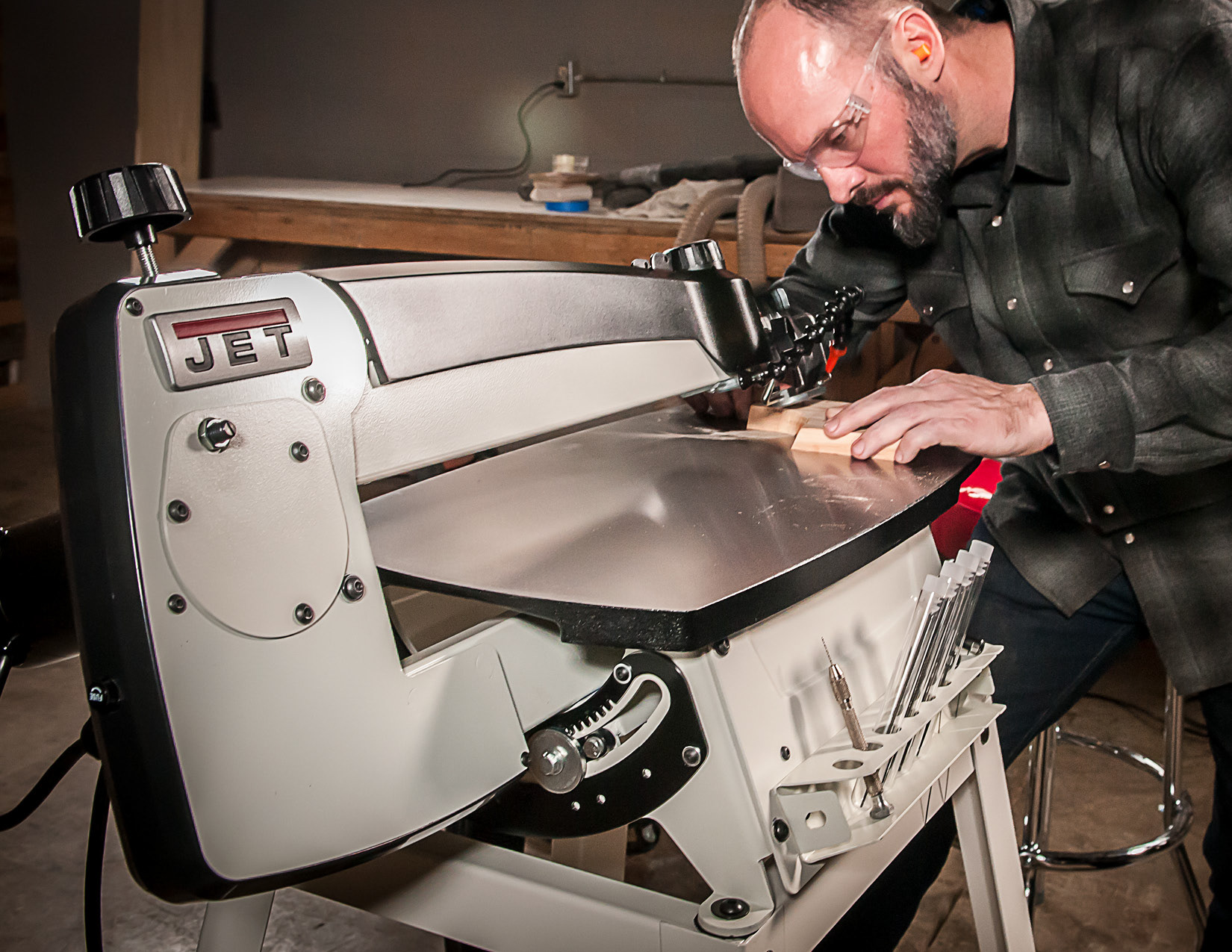 The side of the machine features a storage area for extra blades and tools.