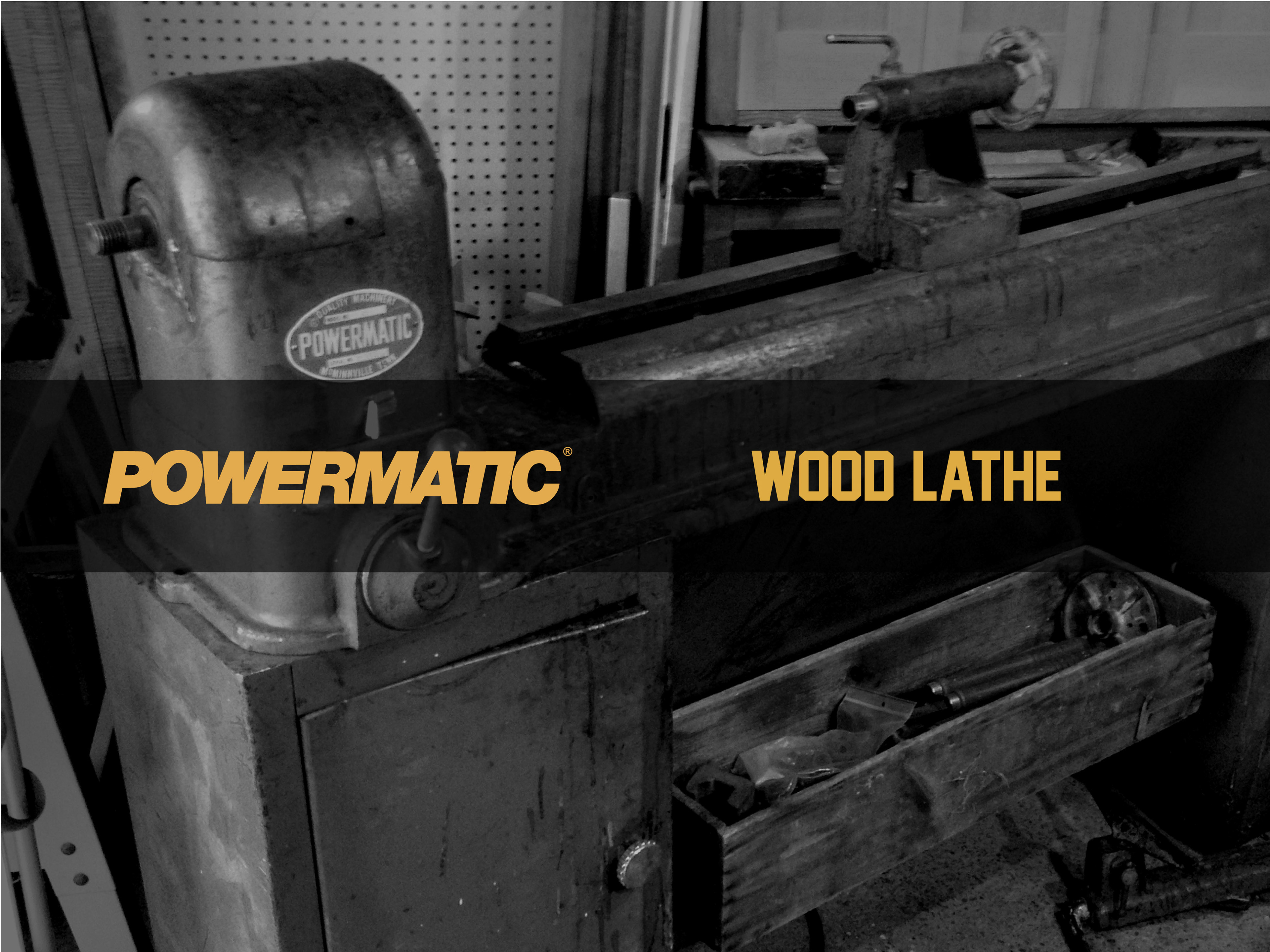 Kaber designed an updated 3520C Wood Lathe for Powermatic.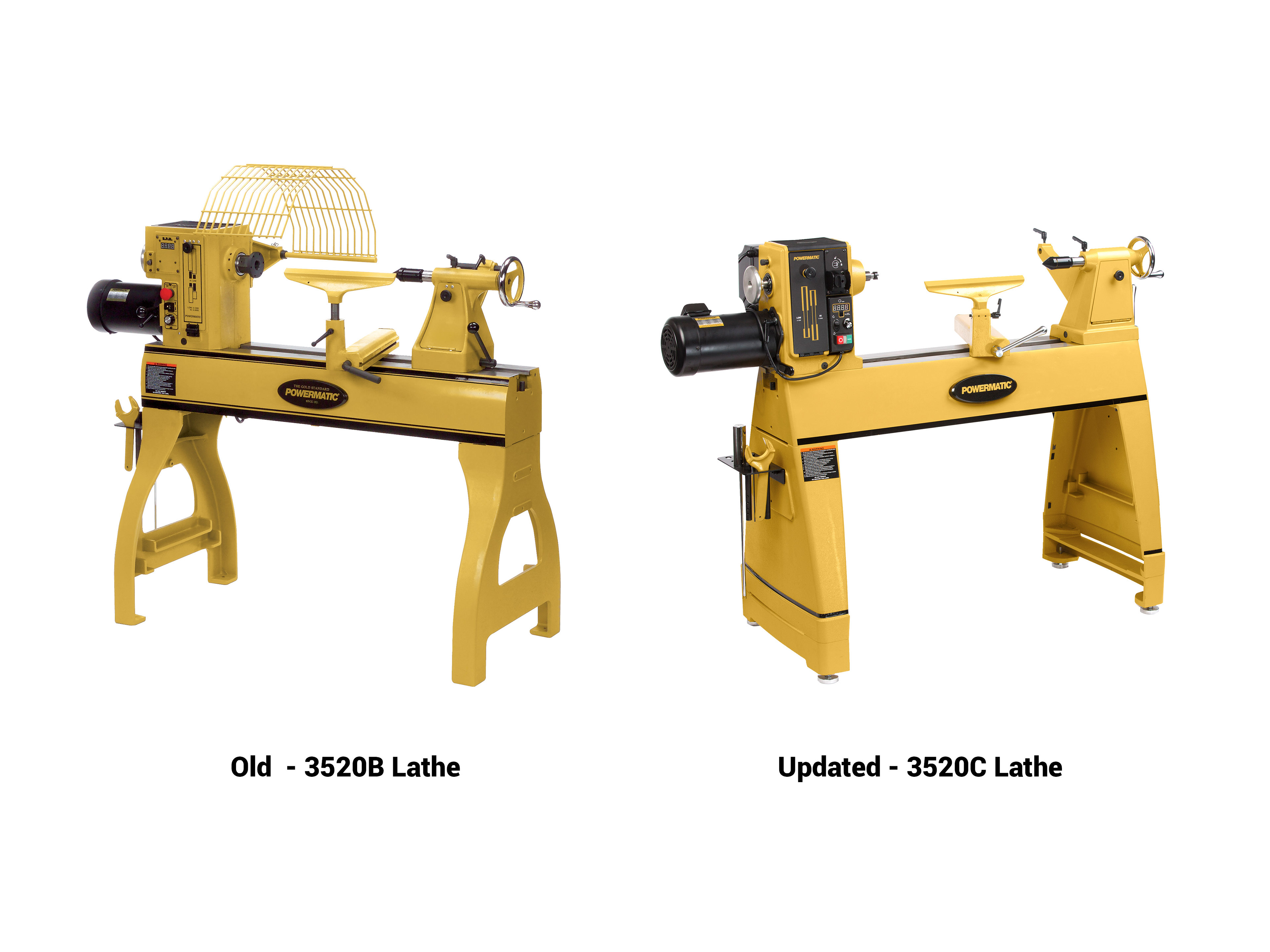 Powermatic machines are highly respected in the woodworking scene and have historically maintained a very traditional aesthetic.  Our new design had to appeal to traditionalists as well as potential new users, while improving functionality.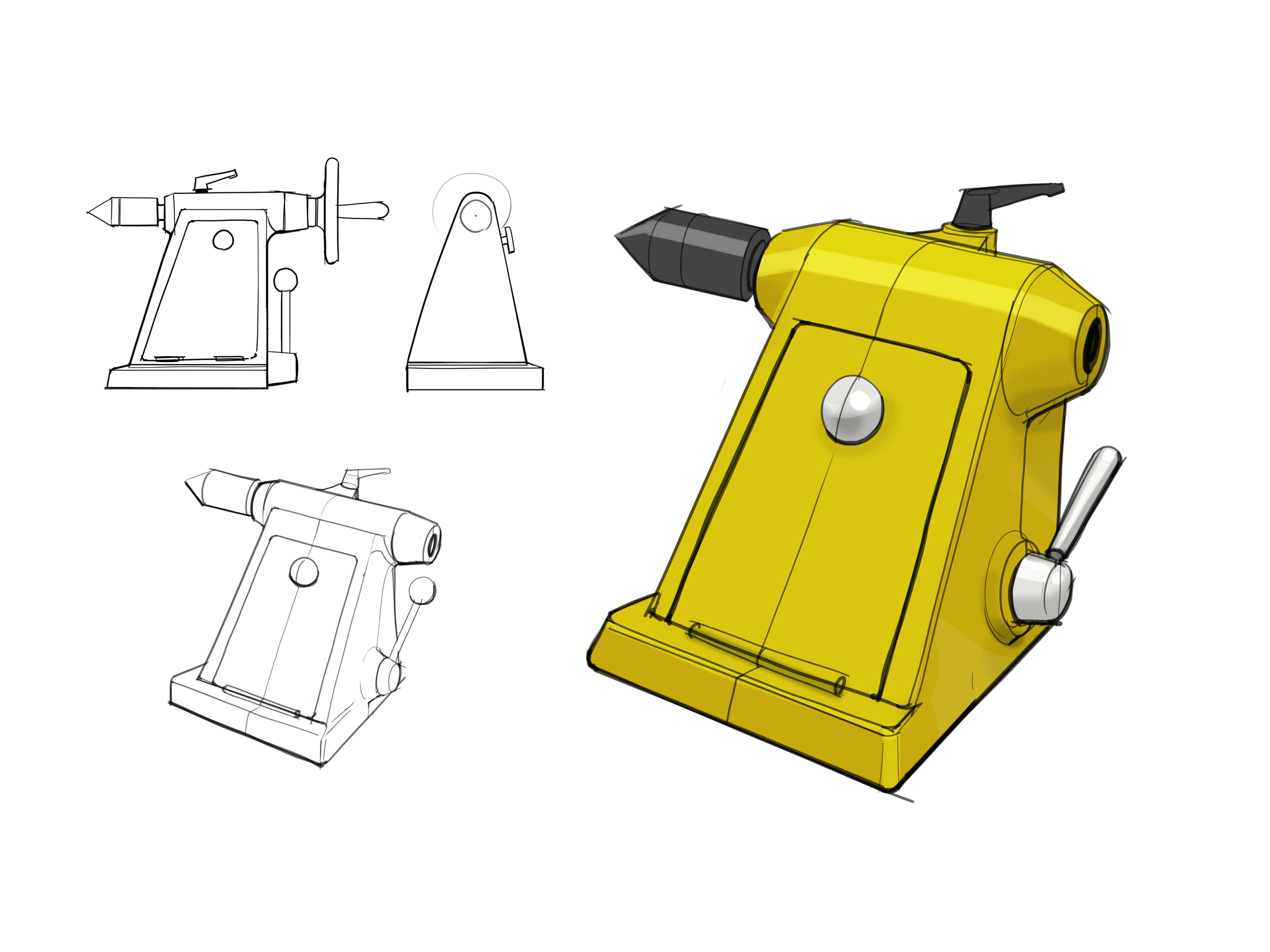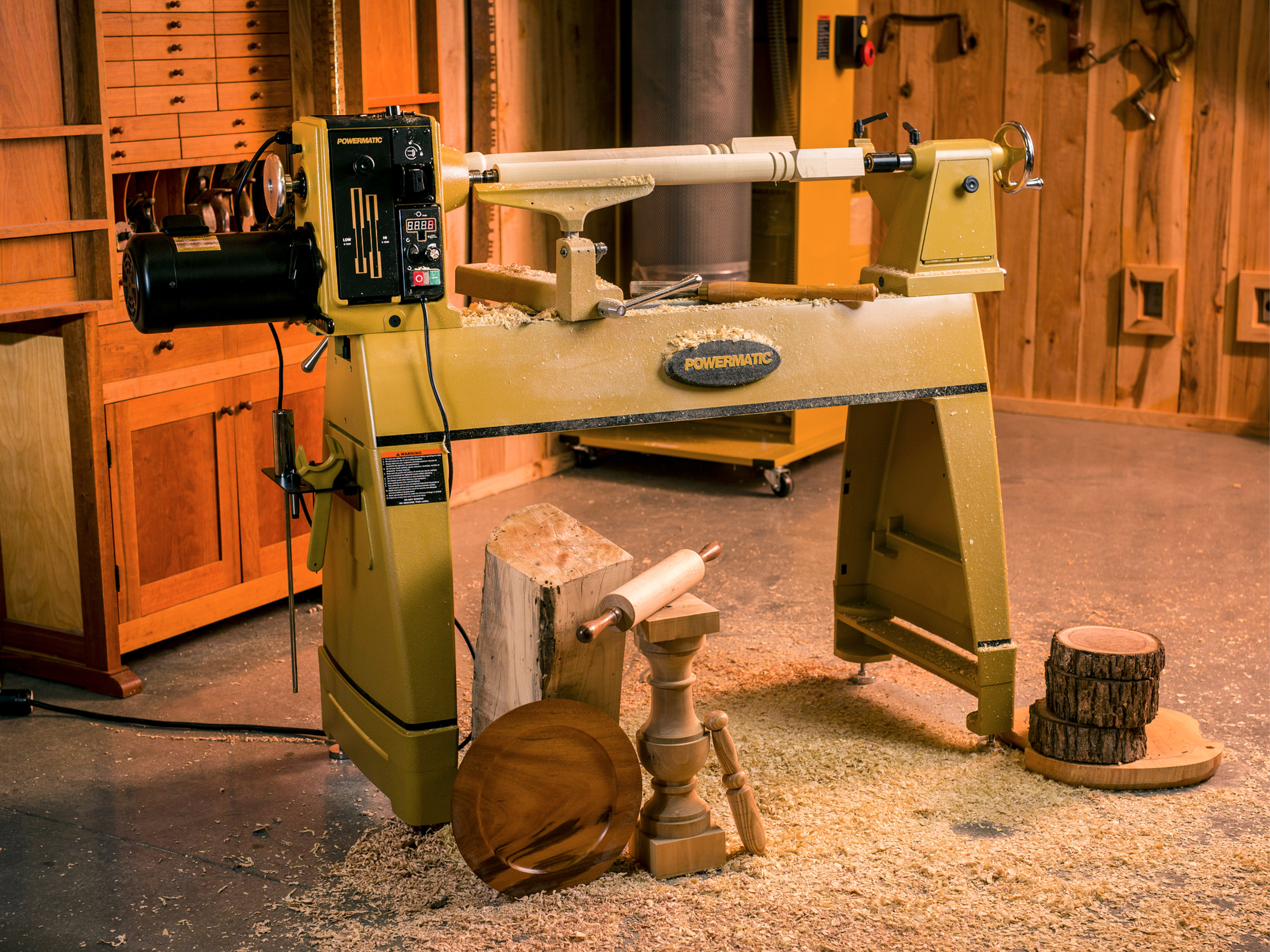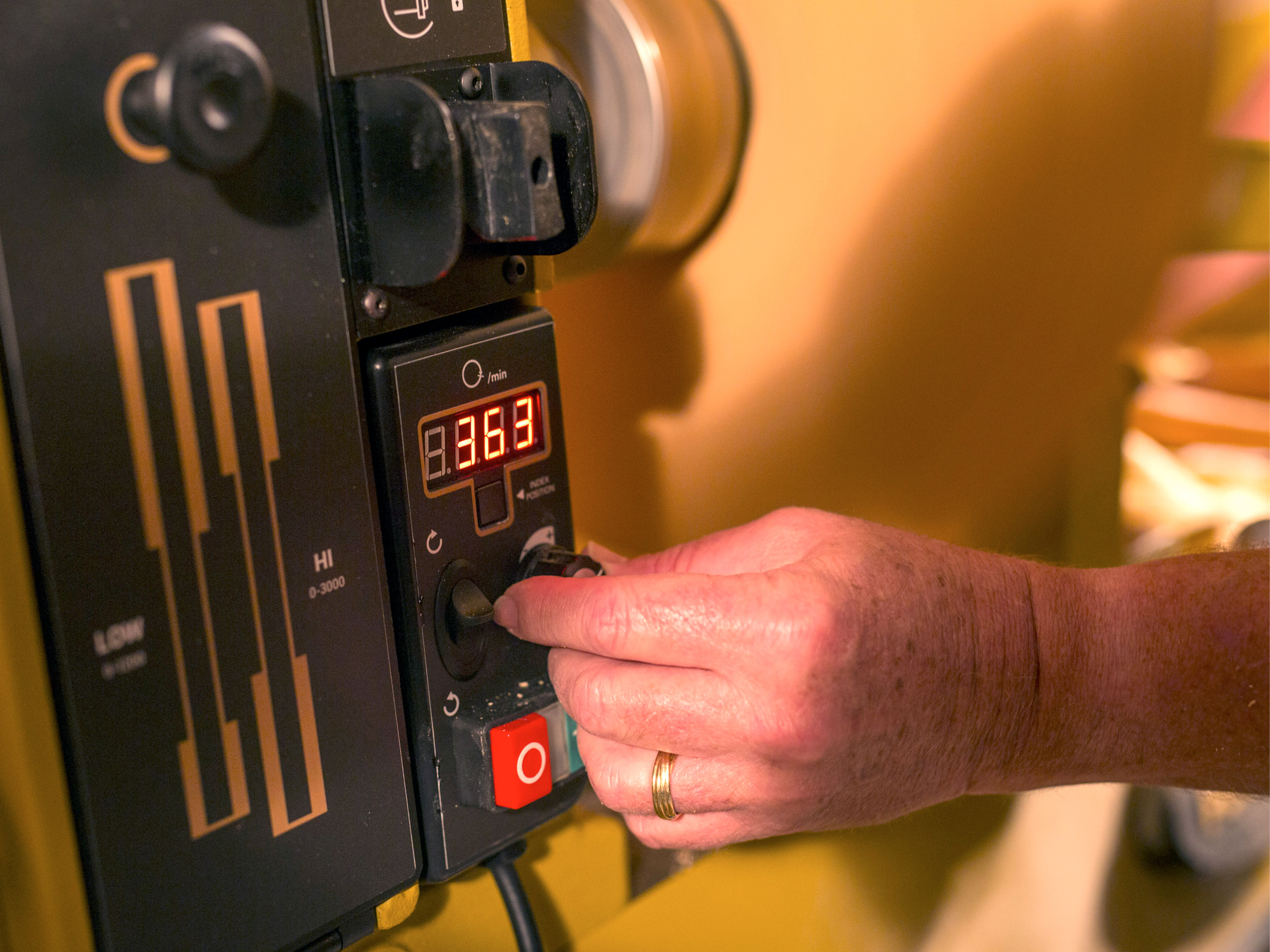 The headstock interface is rearranged to be more efficient, readable and flexible.  The Start/Stop button, speed control, and RPM readout are located on a movable magnetic remote, so the user can place it in a reachable location at all times.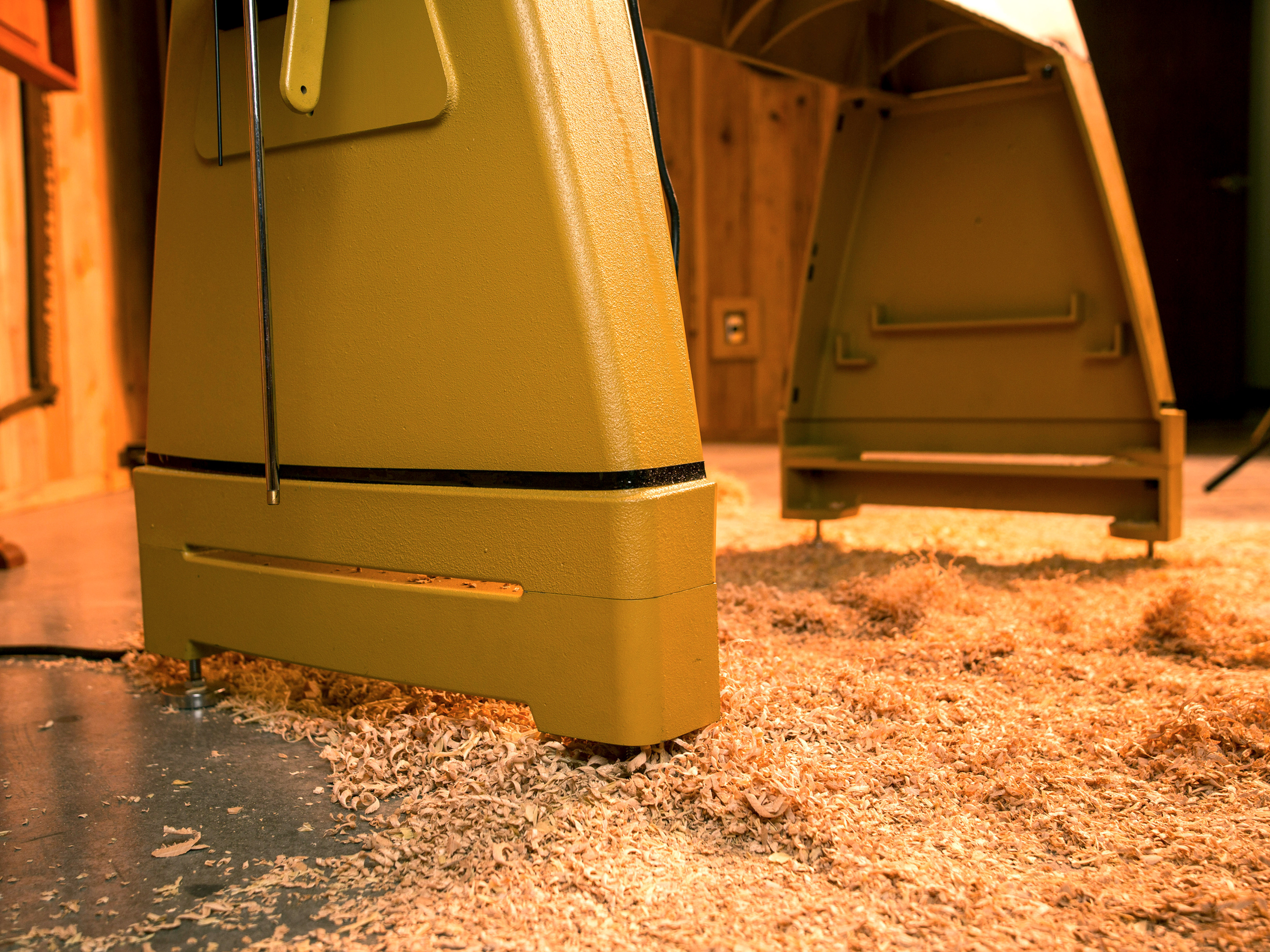 The machine comes with leg raisers to offer two height positions for users.  The machine also weights more than the previous model, offering a lower center of gravity and more stability when turning.